We want you to join us on Wednesday August 4th by getting dressed up in your most hype outfit. 
Established in late 2017, Hype Pups has become the number one spot for all designer inspired gear for your dogs. Our page is community-driven and our mission is to drive dog culture forward.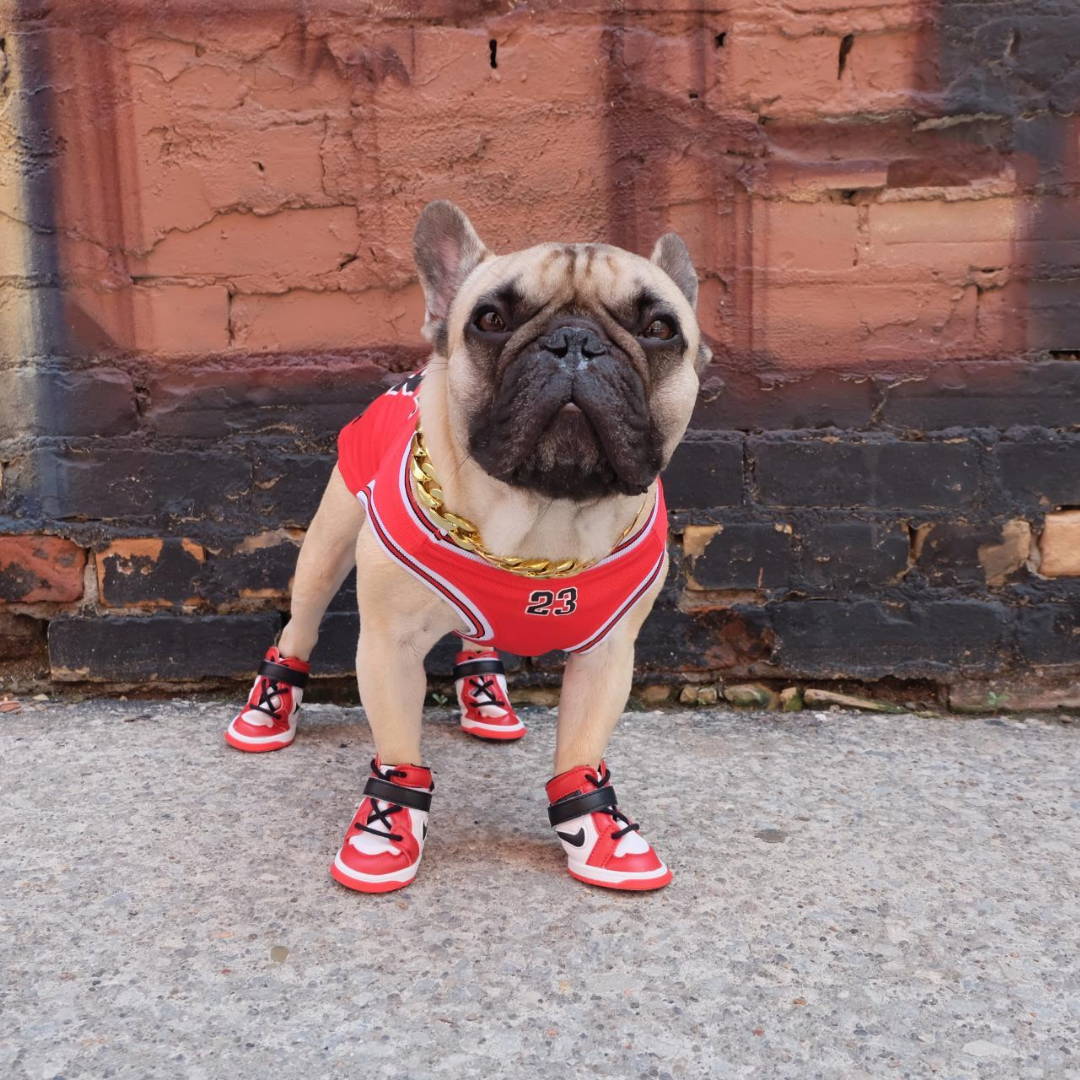 Our first edition of HYPEDAY will be themed "I Put On For My City" – take this opportunity to introduce yourself and get a picture in front of a monument that best represents your city/town/municipality. Whether it's an outfit by Chewy V or a walking set by Woof-White – we want you to dress up in something that makes you feel HYPE!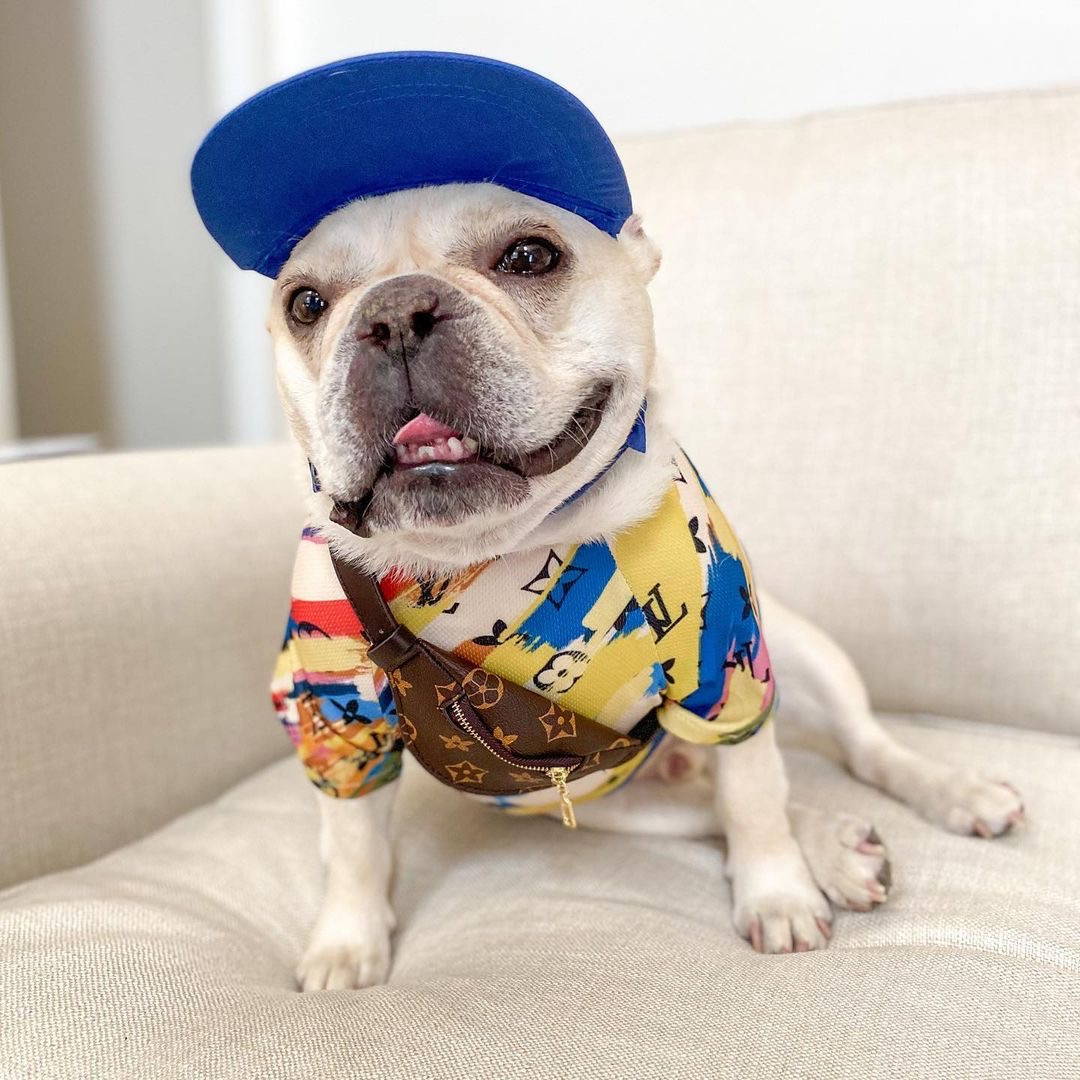 Make sure you use the hashtag #hypepups and tag us @hype_pups so we can feature you on our page.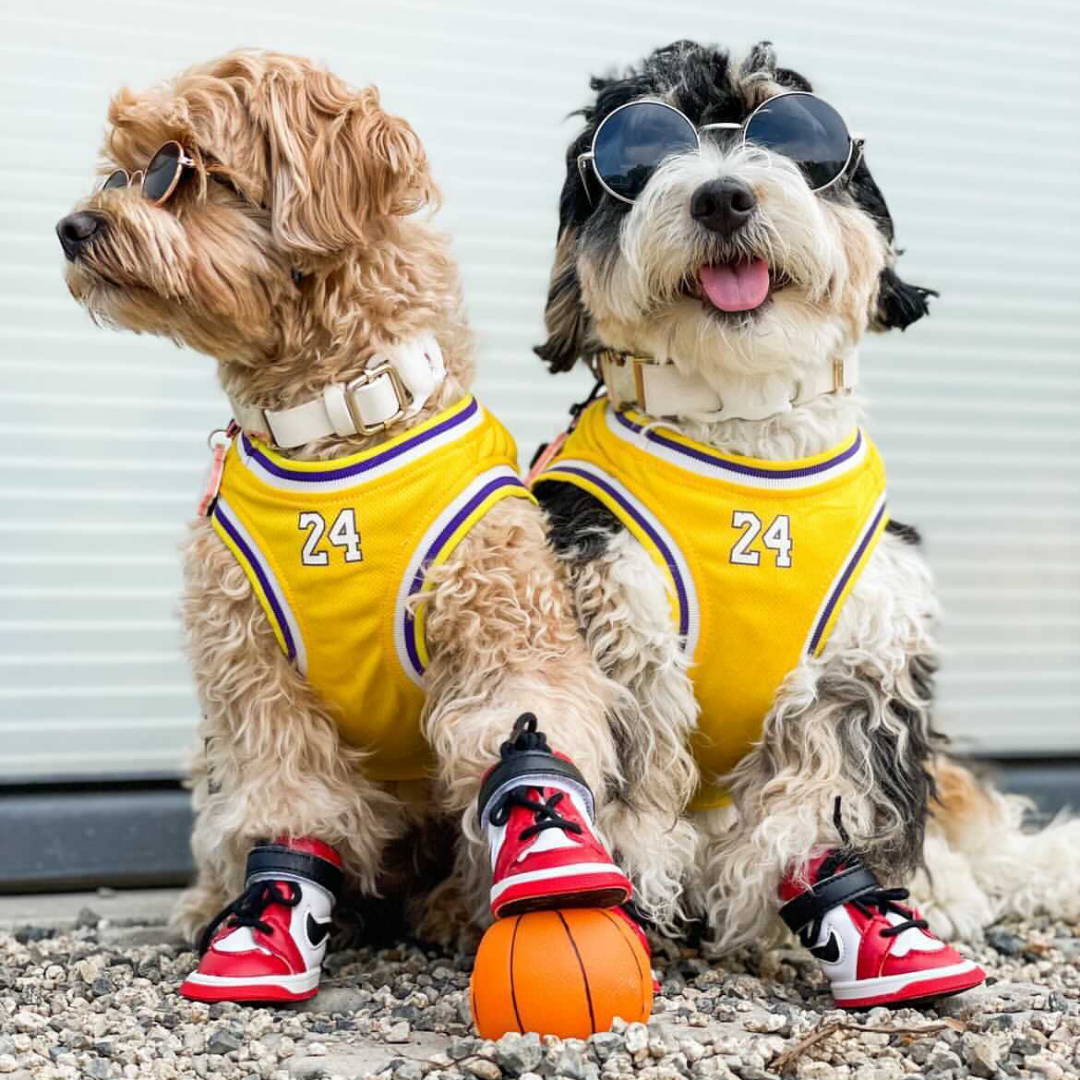 We're all about giving back to the community. Here's your chance to win an outfit for free. Two winners will be selected based on the following: 1) Best caption 2) Best dressed
We can't wait to see you there!